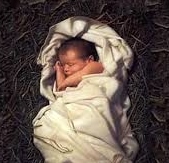 THE TABERNACLE
LESSON TWO
Revelation 21:3
 And I heard a great voice out of heaven saying, Behold, the tabernacle of God is with men, and he will dwell with them, and they shall be his people, and God himself shall be with them, and be their God.
A house of skin that took nine months to complete from the time it was conceived in the mind of Moses until finished. Join us for the many spiritual types and shadows concealed in the Tabernacle of GOD.
Podcast: Play in new window | Download
Read More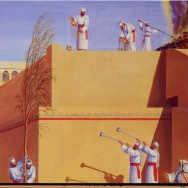 Continuing our third lesson on the rituals in the temple on the Day of Atonement (Yom Kippur). We will find out which of the four daily lots used to pick priests for duty promises special blessings. As we examine the twenty four courses of service for the priests a New Testament mystery will begin to be unlocked. This mystery has to do with identifying the month Jesus was born. As we ascend the outer altar with the high priest we will understand why there are three fires burning atop it. Other topics covered in this one hour audio are: What are the daily sacrifices GOD required, The hour these sacrifices were to be offered, What hour was our Lamb Jesus Crucified and the hour of his death, What must the high priest take into the Holy of Holies before he entered with the blood, and much more. Sit back, take notes, and enjoy feasting on the foundations of our faith. As always our goal in every lesson is to build our faith in GOD's plan of redemption through the atoning work of Christ. Faith in this completed work of the Messiah is the capstone of Christian faith.
Podcast: Play in new window | Download
Read More