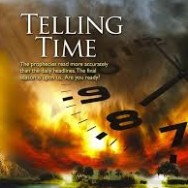 Join us as we work on the timeline of unfolding events in the book of Revelation.
Podcast: Play in new window | Download
Read More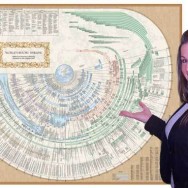 Pastor Kearse compiled this timeline of the Holy Land as a reference in your weekly study. This will provide you with a big picture of the major events in biblical history relating to the land of Israel.  The Hebrew Bible (Tanakh) or Christian Old Testament indicates the passage of time and thus gives a chronological calibration to biblical history by means of various genealogies, generations, reign-periods, and other means.The passage of time in the earlier passages of Genesis is indicated by counts of generations: an individual lived so many years, begat a son, and died at such and such an age: when the ages at each birth of a new generation are added together, the result is the total number of years elapsed. In later books the passage of years is calibrated to events in the overall narrative (e.g., 1 Kings 6:1 states that the building of the Temple of Solomon began in the 480th year from the Exodus), or by inter-relationships of the reigns of kings (e.g., king A of Israel came to the throne in year X of king B of Judah and ruled Z number of years, for example in 1 Kings 15:25-28).
Read More