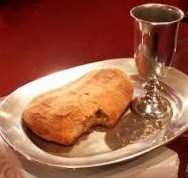 This lessons covers the final two of the five sacrifices. We as Christians today are called to be living sacrifices as well as offer up the sacrifice of praise. The burnt offering and the peace offering were offerings that could be offered simultaneously. I believe a picture of our worship and discipleship are seen in these two sacrifices. As usual, the prior lessons on sacrifices should be listened to first for a better understanding of this sixth teaching on the subject.
Podcast: Play in new window | Download
Read More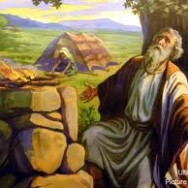 The Law, the Priesthood, the Tabernacle, the Sacrifices, the Feasts
THE FIVE OFFERINGS
BURNT OFFERING
MEAL OFFERING
PEACE OFFERING
SIN OFFERING
TRESPASS OFFERING
Romans 12:1 : I beseech you therefore, brethren, by the mercies of God, that ye present your bodies a living sacrifice, holy, acceptable unto God, which is your reasonable service.
Podcast: Play in new window | Download
Read More