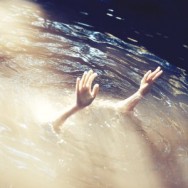 Baptism, Sprinkling, Making the Unclean Clean. A forty five minute teaching concerning the status change of a believer who is immersed into Messiah. This lesson also covers Biblical sprinkling of the unclean to make clean. This sprinkling of the unclean opens our eyes to the daily spiritual battle of remaining holy. Better yet it gives us insight to GOD'S plan on how to be made clean again. Also mentioned are the Ashes of the Red Heifer, diver's washings, and what defiles. You will have fun unveiling religious no, no's from true defilement. Sin is sin, sin has never changed. What was sin at Mount Sinai is still sin today. Most of us need no help identifying our sin. Hopefully these forty five minutes of your valuable time will identify GOD's plan of continued cleanings he knew we all would need. GOD is love, he is logical, he is a just judge. His love out weighing his desire for justice on the guilty, GOD gave man a written plan for pardon. This plan washes away all charges before we must stand before the judgment seat.
Podcast: Play in new window | Download
Read More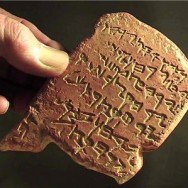 There is a calendar which God has given to the people of God. This is a basic outline of the biblical calendar given to Israel from Mount Sinai. It is important that we as the people of God remember God's appointed days.
Read More