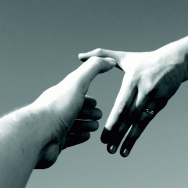 Huffman Church primary focus has been teaching the Word of God with integrity. The result has been amazing. Families splintered with difficulties have been nurtured by the wisdom found in the Word. We have discovered that spiritual growth is only achieved through knowing the word and living by its instructions.  If you have been searching from a great community of believers who love God and love His Word then Huffman Church is where you need to be.
Each week we are reminded of the effect this local community of believers has upon those who enter for the first time. The members of Huffman Church are serious about showing loving kindness to all who attend. No matter who you are, we want you to know that God loves you and desires that you connect to Him by His Holy Spirit.
If you are looking for a place of worship that is authentic and full of excitement about the teaching of the Word of God then you do not want to waste any time getting here. We would like to see you soon.