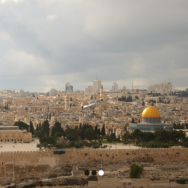 Watch the Bible come to life as you visit the Holy Land with Michael Joe & Shirley Kearse starting at $3,458* from New York or $3,858* from Houston, departing on May 28, 2018.  You will visit all the major sites, such as the Sea of Galilee, Mt. of Beatitudes, Masada, Bethlehem, Nazareth, Jerusalem and more!
For More Information: CLICK HERE
Read More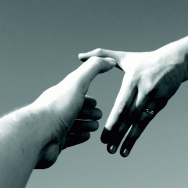 Huffman Church primary focus has been teaching the Word of God with integrity. The result has been amazing. Families splintered with difficulties have been nurtured by the wisdom found in the Word. We have discovered that spiritual growth is only achieved through knowing the word and living by its instructions.
Read More